The Kadman Museum (Tel Aviv, Israel)
Museum and Exhibit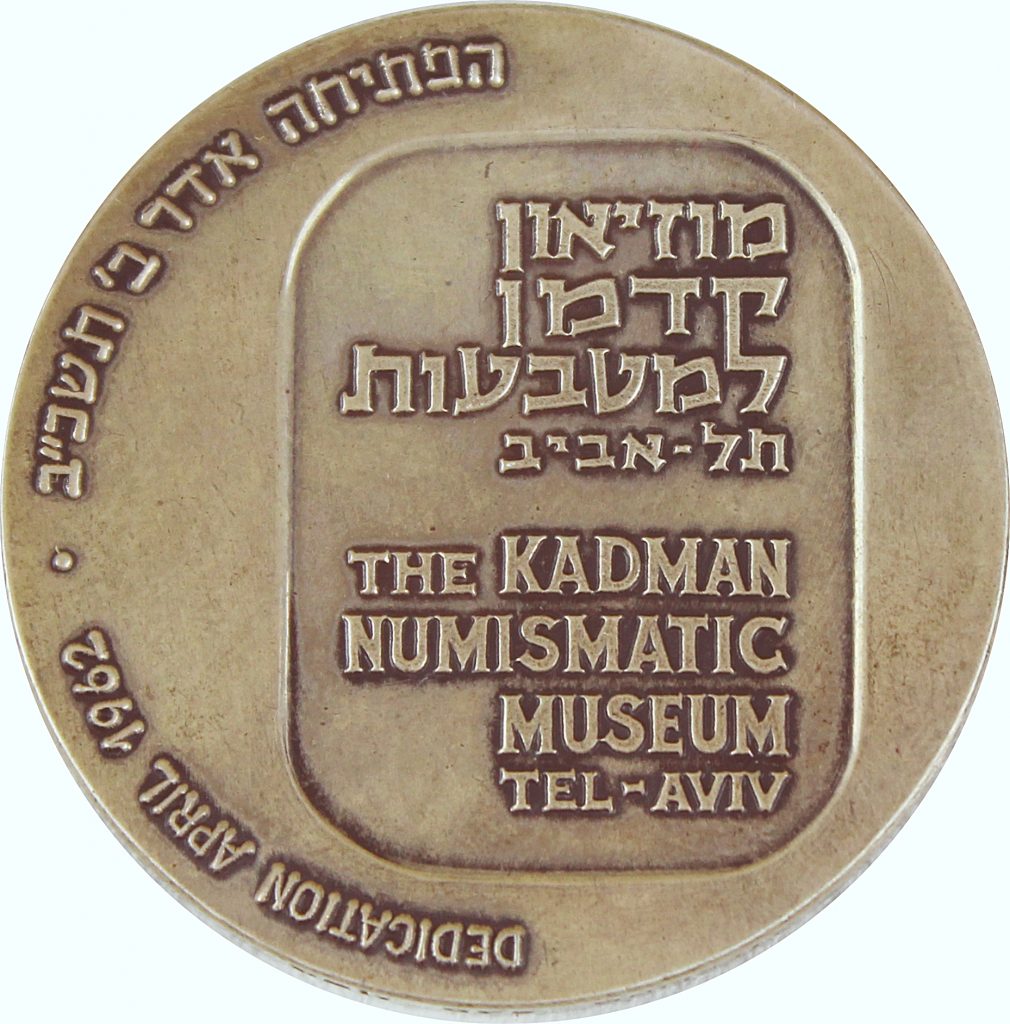 ---
The vast store of World War I numismatic material of the Frankenhuis Collection numbering 1600 medals, medalets, and plaques pertaining to World War I and 500 items of World War II was donated in 1961 to the Kadman Numismatic Pavillion of Eretz Israel Museum, in Tel Aviv, Israel. Three years later, a special exhibit entitled: "Five Years of Nazi Domination as Told by Commemorative Medals" was curated.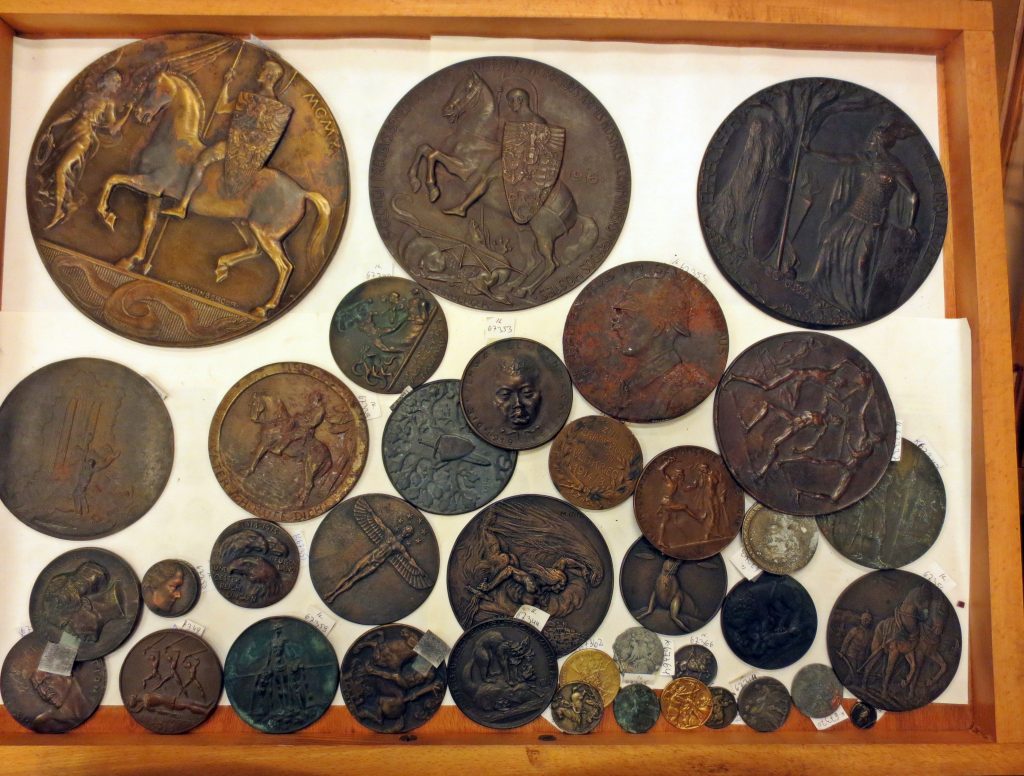 A permanent World War I Centennial exhibit of the Frankenhuis Collection medals of World War I was launched in 2016. Selections from the largest collection of World War I medals ever assembled are on permanent display, with examples of the most historically significant persons and events represented from Germany, France, England, the USA and other countries.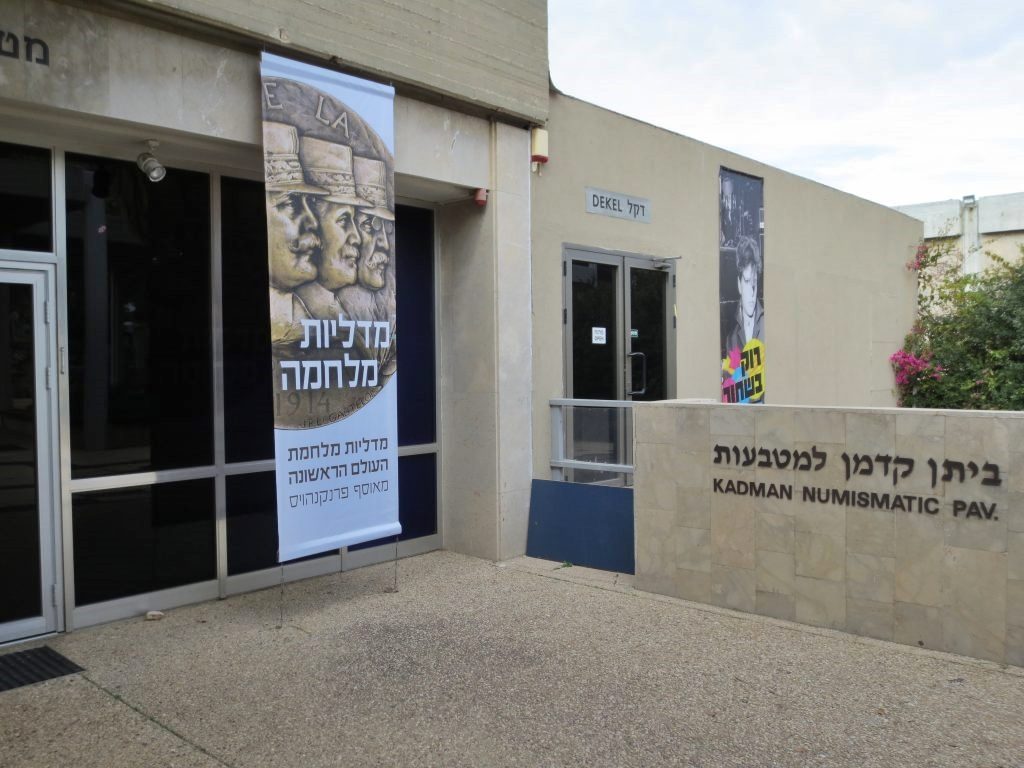 Display cases contain select medals and descriptions of topics including the Battle on the Marne, the Battle of Verdun, the sinking of the Lusitania, the Zeppelin Blitz on London, and the Leaders and Commanders of the Allied and Central Powers.